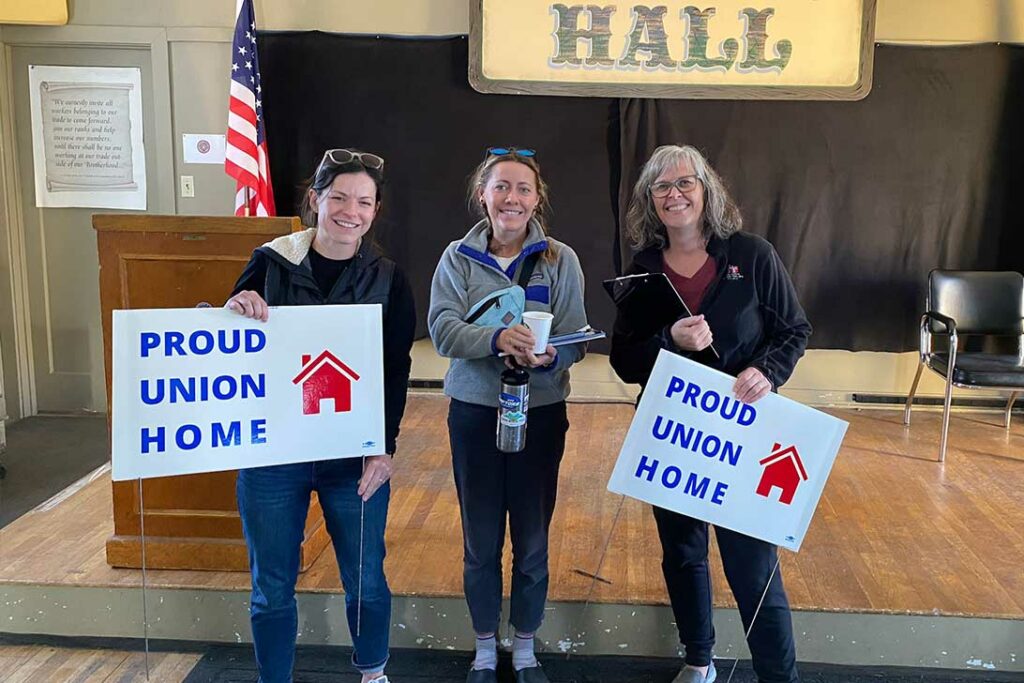 Workplace Fairness
Workplace Fairness is a great legal resource for workers and can help connect you with legal professionals.
---
Legal Aid at Work
Legal Aid At Work helps low-income people exercise and advance their workplace rights.
---
National Lawyers Guild
The National Lawyers Guild's mission is to use law as an effective force in the service of the people by valuing human rights and the rights of ecosystems over property interests.
---
Civil Liberties Defense Center
The Civil Liberties Defense Center supports movements that seek to dismantle the economic structures at the root of social inequality.